Why Arts and Humanities?
The Arts and Humanities major addresses the core elements of human expression from historical, critical, comparative, and practice-based perspectives. It teaches students about art in human life and provides a context for students to develop their own arts practice. The intellectual and practical skills developed in the Arts and Humanities major prepares students for a wide range of careers including work in art history, arts administration, art practice, art education, music, museums, performing arts, publishing, academia and journalism.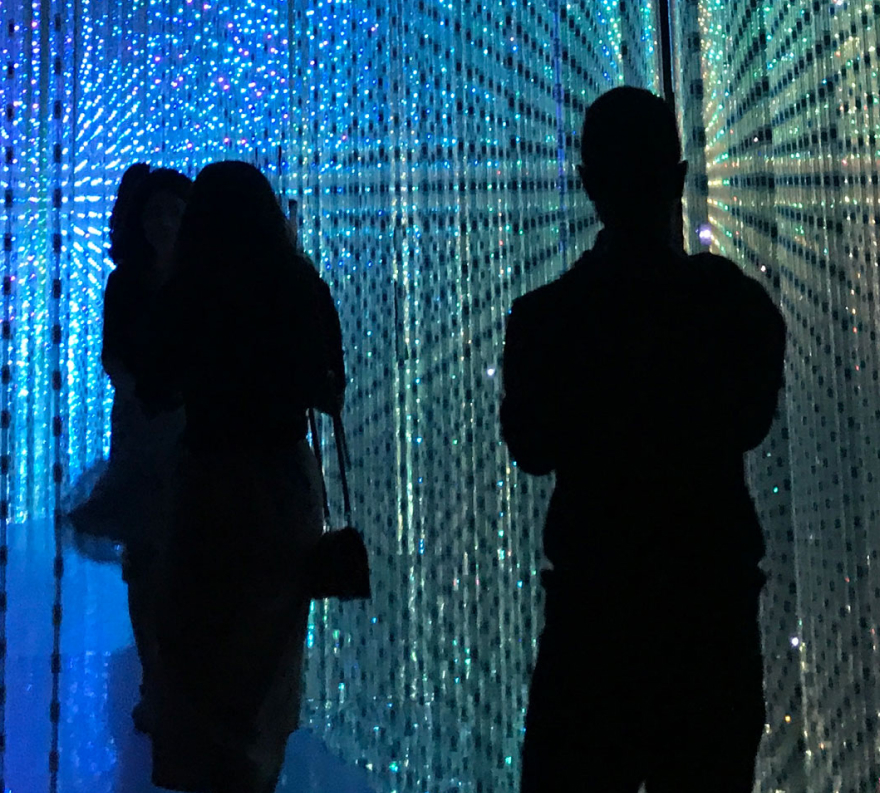 About the Academic Programme
Find out about the degree requirements, courses and capstone opportunities that await you if you decide to major or minor in Arts and Humanities.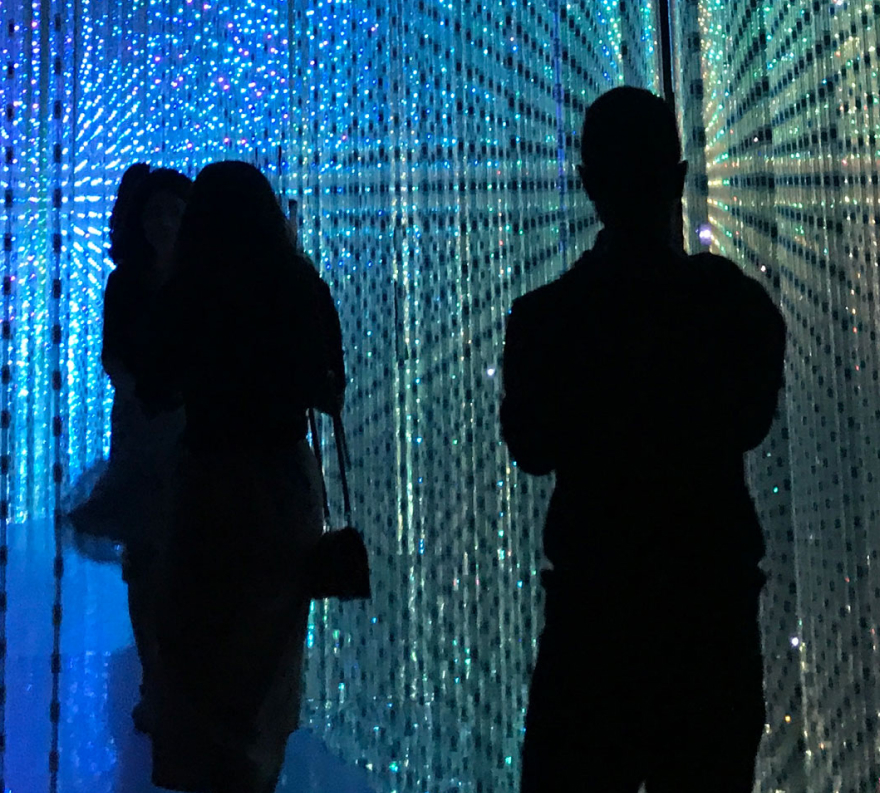 Study Abroad
Learn about the Study Abroad opportunities for Arts and Humanities students at Yale-NUS.
Research Publications
Explore the research publications of the Arts and Humanities faculty.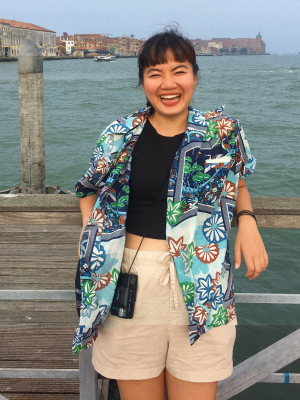 Alumni Voices
KATHY POH, CLASS OF 2020
I chose the Arts and Humanities major because I see the arts as a field that I will always have endless fascination for. I enjoy thinking about ways that rules and languages of artistic mediums can be bent to create new methods of telling stories.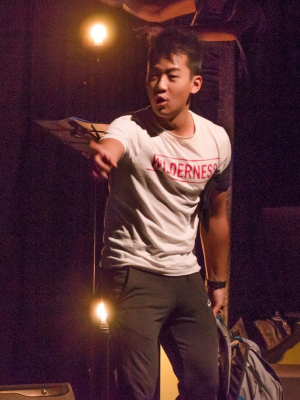 Alumni Voices
ANDREW KWAN, CLASS OF 2020
I see life as a series of stories; and I majored in Arts and Humanities to learn how to tell these stories in the best ways possible. I also pursued a minor in Psychology as I am keen to integrate discussions about mental health into my work.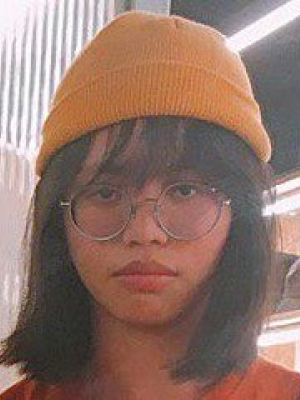 Alumni Voices
CRYSTAL LOW, CLASS OF 2020
I realised that I could not detach myself from the life of art making and found myself mesmerised by the world of illustration and comics. I became obsessed with drawing and made the decision to properly dedicate myself to the study of visual arts.