By Lim Wei Da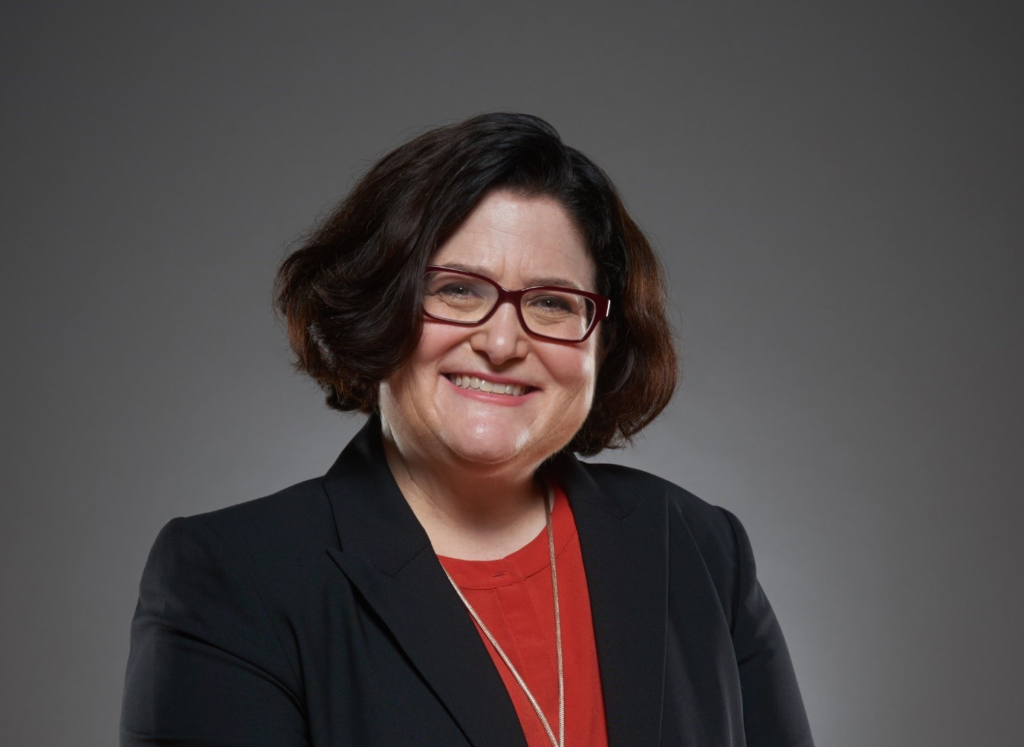 Executive Vice President (Academic Affairs) Joanne Roberts. Image by Yale-NUS College.
At Yale-NUS College, many faculty members are interested in contributing to the Association of South East Asian Nations (ASEAN) region both through research and leadership work. From providing leadership expertise in managing and curriculum planning for liberal arts colleges to studying the impact of social assistance programmes and improving rural sanitation policies, Yale-NUS faculty members have been working closely with their counterparts in the ASEAN region to make a difference in various ways.
At Fulbright University Vietnam, the country's first liberal arts college, Executive Vice President (Academic Affairs) and Professor of Social Sciences (Economics) Joanne Roberts participated in two academic reviews of the core curriculum, suggesting strategies to better integrate interdisciplinary learning into their academics.
She said, "My experience with the liberal arts and sciences at Yale-NUS expanded my understanding of education and deepened my knowledge and experience of Asia. So, I was very excited to be invited to share my experience with Fulbright University Vietnam as they were implementing a liberal arts model in a Vietnamese cultural context. Given that the liberal arts is still relatively new in Southeast Asia, it is my hope to contribute, both personally and institutionally, to its development in the region as we foster critical thinkers and socially-minded leaders."
Prof Roberts was especially grateful for the opportunity to engage with and learn from the University's students during her visit to their campus, as well as from fellow panellists in the review panels on which she served. Many of these, she said, were academics from around the world, who "brought unique and valuable insights not only into the project of developing a core curriculum for Fulbright, but also into the larger project of promoting and establishing liberal arts in Asia".
Prof Roberts hopes to foster greater ties with Fulbright University Vietnam after the COVID-19 pandemic, such as by holding joint summer or semester exchange programmes. Through these future plans, she hopes that students from both countries will be able to deepen their understanding of the ASEAN region.
"Given that our institutions are similar, both new liberal arts colleges in Asia, I am excited to learn from their educational experience while thinking about how we can foster stronger institutional ties and support the engagement of students here with those at Fulbright!" she said.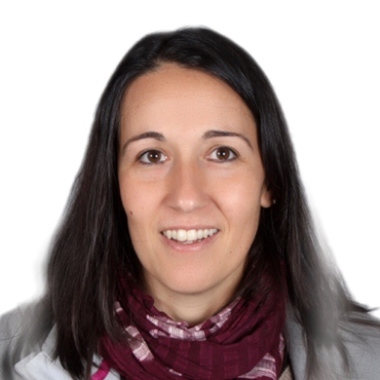 Asst Prof Valentina Zuin. Image provided by Valentina Zuin.
Assistant Professor of Practice in Social Sciences (Urban Studies) Valentina Zuin, who, with a team of researchers at the non-profit Aquaya Institute, is studying how Ghana and Cambodia can adopt long-term, community-wide behavioural change alongside toilet construction to improve rural sanitation policies. She helps with designing the qualitative component of the team's research and monitoring the quality of data collection and analysis.
She explained, "Unfortunately, many rural areas in the world today still do not have access to clean toilets and hygiene related facilities, which often has negative health impacts for local people. This is an issue I felt deeply about, which is why most of my research in the past decade was spent on improving access to water and sanitation in over ten countries across the world.
"While my research is usually focused on challenges in urban areas, I had the privilege of working with the Aquaya Institute to improve sanitation in rural contexts, which brings along a unique set of challenges. In our research, we discovered that rural Cambodians who had moved to the city for work aspired to send back money to their hometowns and families for things such as better toilets. This then informs how we might improve access to sanitation for all."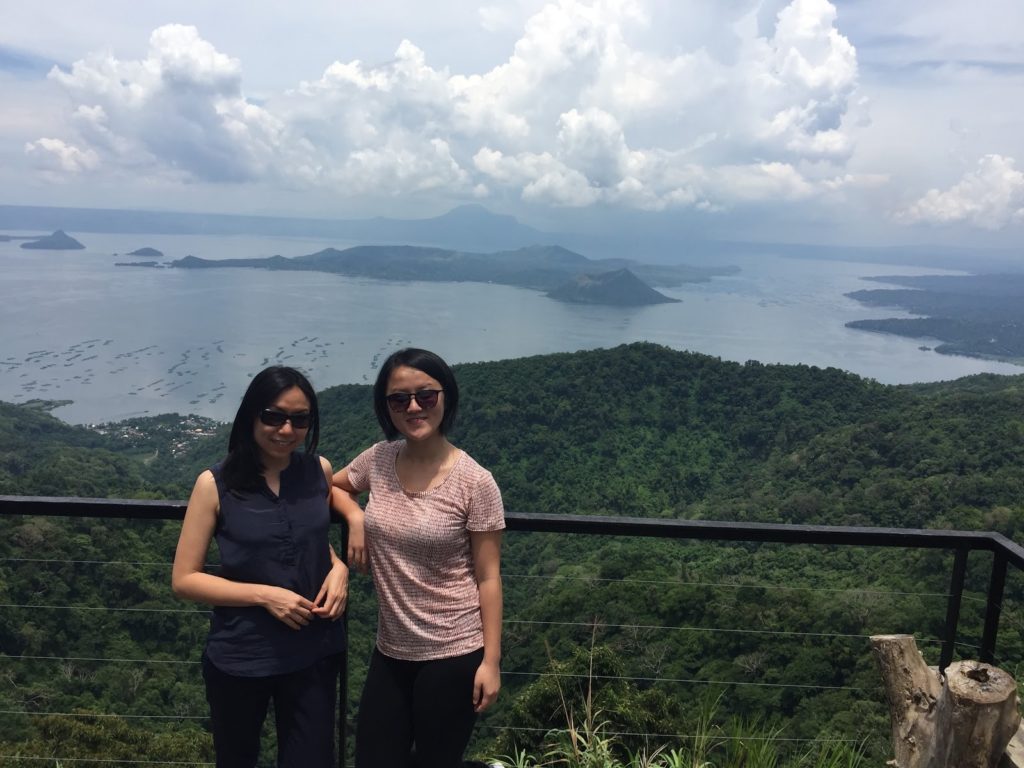 Asst Prof Xing Xia (right) with her co-researcher, Dr Margret Triyanaan, in 2017. Image provided by Xing Xia.
A concern for making a difference also drives the work of Assistant Professor of Social Sciences (Economics) Xia Xing, who works with several Yale-NUS students and Dr Margret Triyanaan, an economist at the World Bank, to study how social assistance programmes can help low-income residents hit by natural disasters. She hopes that her research can help governments formulate better policies.
She said, "A large body of research has established that one's health and productivity during adulthood is heavily influenced by environmental factors during one's early childhood. Unfortunately, Southeast Asia frequently experiences natural disasters which may have adverse effects on the health and cognitive ability of children. With climate change, environmental shocks are expected to become more frequent and unpredictable. It is therefore of crucial importance that we identify what type of government interventions could mitigate the effects of these negative environmental shocks."
Asst Prof Xia has investigated the Philippines' historical typhoon and census data to study how short-term post-disaster relief policies have affected its human capital. In her research, she discovered that policies which target the prenatal and early-childhood investments of children may be especially effective in alleviating the effects of adverse prenatal shocks.
On her motivations, she said, "I grew interested in this research topic after learning about the sheer number of natural disasters that affect the region every year. The resilience and fortitude of the people in the face of repeating disasters really encouraged me, and I felt the need to better understand how I might contribute to better sustainable development. It has been a great experience working with my co-researcher, and I was really motivated to make a difference in the ways I know how."