By Joshua Wong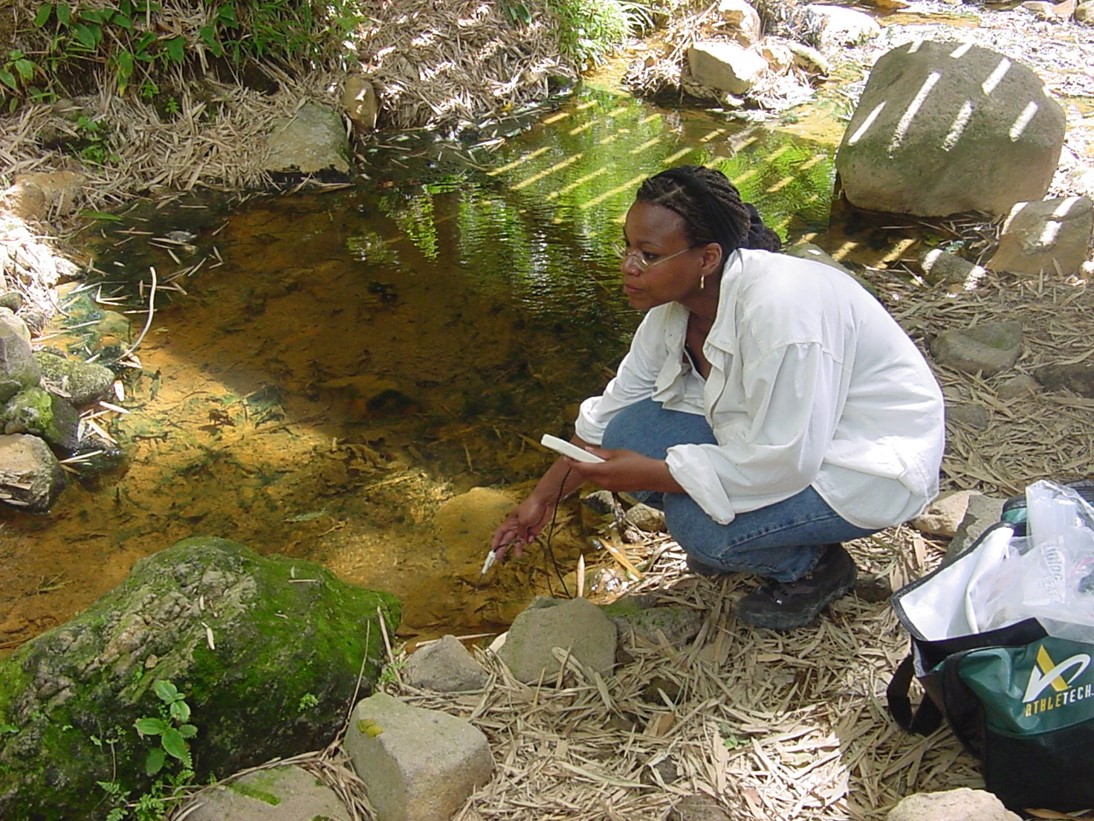 Professor Ruth Blake doing fieldwork in St Lucia. Photo taken before COVID-19. Image provided by Ruth Blake.
Professor Ruth Blake has joined Yale-NUS College as the new Director of its Division of Science. She is also professor in Yale University's department of Earth and Planetary Sciences, School of  Engineering and Applied Science,  and School of the Environment.  Prof Blake's areas of expertise include marine biogeochemistry, stable isotope geochemistry and geomicrobiology.
Prof Blake's recent work focuses on developing new stable isotope tools, geochemical proxies and biomarkers to study marine/microbial phosphorus cycling and evolution of the phosphorus cycle from pre-biotic to recent. She is also engaged in a range of studies on co-evolution of earth and life and the impacts of both on biogeochemical processes occurring on land, in the oceans, deep-sea sediments, seafloor hydrothermal systems and the sub-seafloor deep biosphere.
"I study the oceans because of their great impact and influence as the largest and most important sites of dynamic geochemical and microbiological processes that shape earth's biogeochemical cycles through time," said Prof Blake.
She has participated in several ocean exploration and research expeditions, including cruises to the Lōʻihi Seamount sub-marine volcano in Hawaii, Orca Basin in the Gulf of Mexico, Eastern Equatorial Pacific and North Pond in the mid-Atlantic. She has also served as shipboard scientist with the Ocean Drilling Program, a multinational effort to explore and study the composition and structure of the Earth's oceanic basins, and the Research Vessel Atlantis and Deep Submergence Vehicle ALVIN, owned by the United States Navy and operated by the Woods Hole Oceanographic Institution.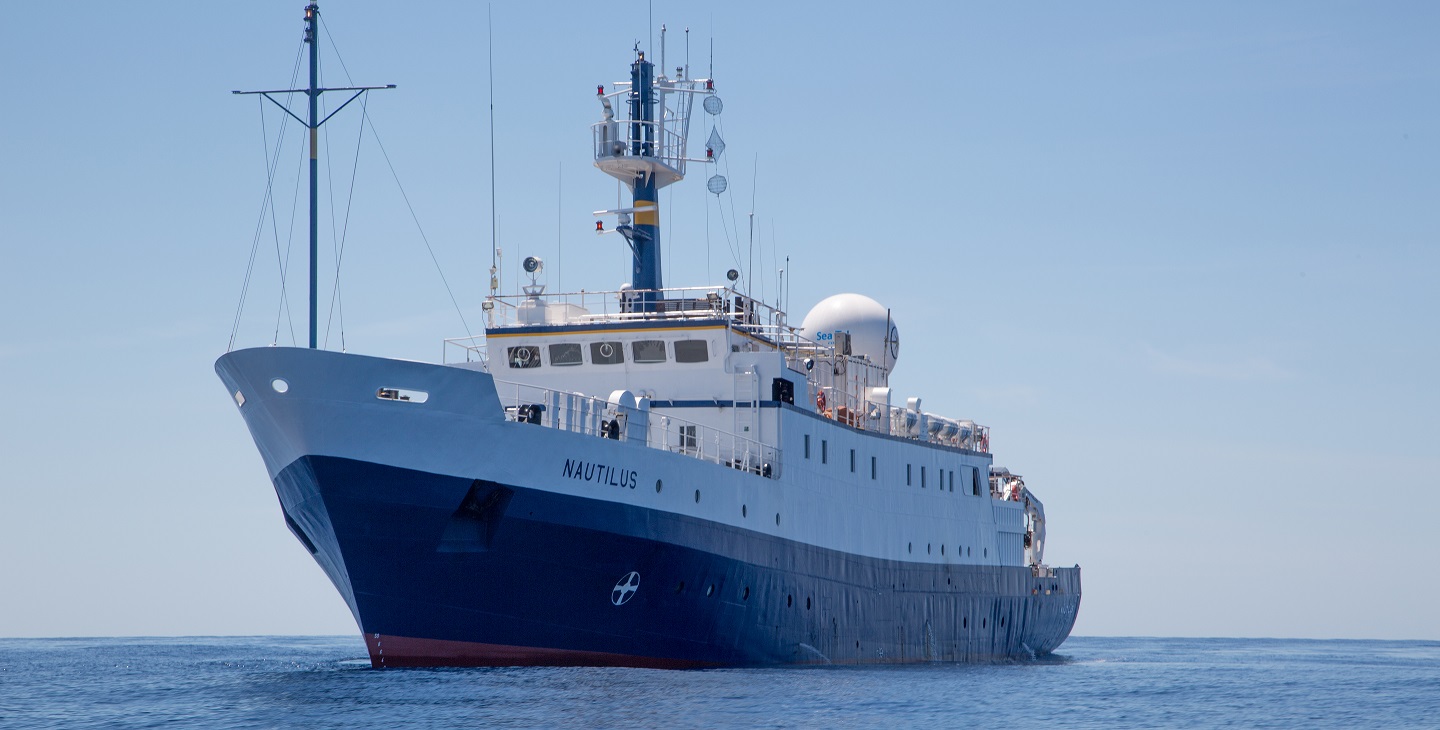 The Exploration Vessel Nautilus where Professor Ruth Blake served as Chief Scientist in 2014. Image provided by Ocean Exploration Trust/Nautilus Live.
In addition to her formal academic work, Prof Blake served as the Chief Scientist for the Exploration Vessel Nautilus, a 64-metre research vessel, in 2014 and is still heavily involved in their work. The vessel, operated by the non-profit organisation Ocean Exploration Trust (OET) founded by Dr Robert Ballard (the discoverer of the Titanic's shipwreck), aims to advance scientific exploration of the ocean and seafloor.
The Nautilus Exploration Program includes an education component that brings educators and students on oceanographic expeditions. Since 2009, the Corps of Exploration has grown to include over 1,200 people from 43 states in the United States and 50 countries around the world.
Of her experience, Prof Blake shared, "I enjoy the life-transforming experience of being on the ocean; there is nothing else like it!"
Prof Blake holds a BS degree in geology from Wayne State University and a MS degree in hydrogeology from the University of Texas, and graduated from the University of Michigan in 1998 with a PhD in geochemistry. She joined the Yale faculty in 2000 and came to Yale-NUS in March this year.