By Ethel Pang 
At Yale-NUS College, students receive a broad-based, liberal arts and science education that serves as a foundation for their future pursuits. Some students are keen to take a more targeted approach to their learning and increase their depth of knowledge in a specific field such as public health, public policy or computing. In this regard, the College partners top institutions in these fields to offer five-year long Concurrent Degree Programmes (CDP).
As the academic year draws to a close, some CDP students from the Class of 2021 share their four-year journey with Yale-NUS, and their thoughts and feelings before stepping into graduate school.
For Gabrielle Cheong Kuang Wen (Class of 2021), the CDP with the Lee Kuan Yew School of Public Policy (LKYSPP) was perfect for her because she has been interested in policy research, especially with regard to social welfare and development.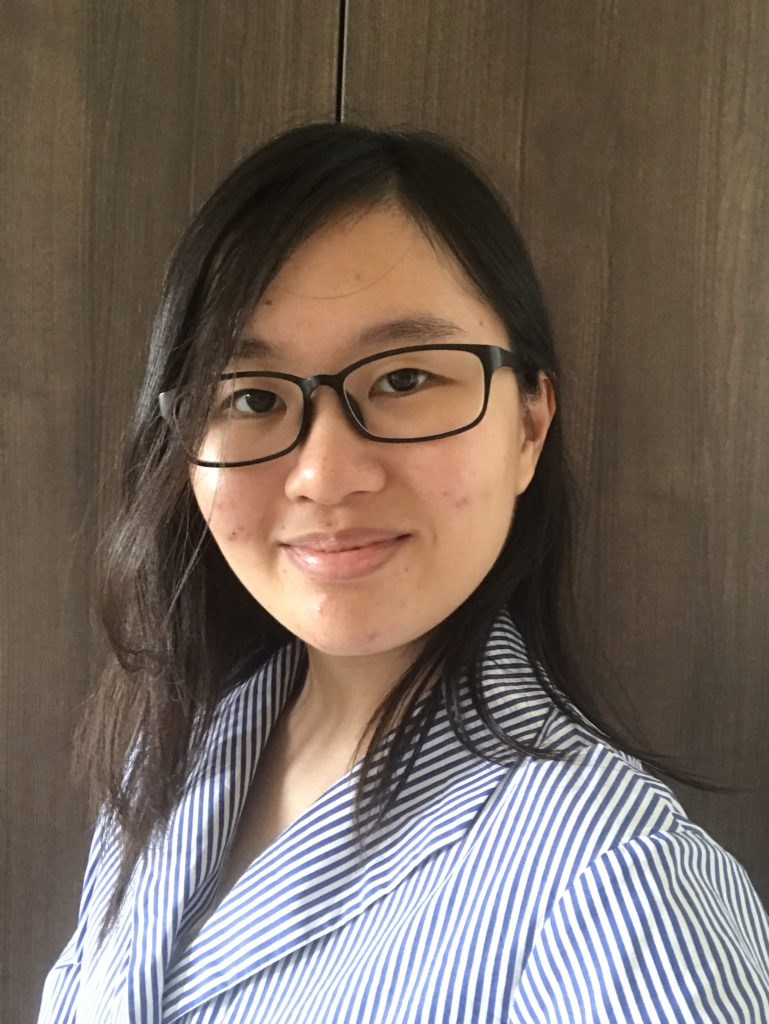 Gabrielle Cheong will be studying full-time at LKYSPP in the new academic year as she works towards completing the CDP and receiving her master's degree. Image provided by Gabrielle.
Gabrielle shared, "I think Yale-NUS has been a really warm and eye-opening place for me to grow in the past four years, and I think we can't underestimate how many opportunities the school gives us in terms of the kinds of events, career opportunities and study abroad trips offered. I'd say I think Yale-NUS has prepared me by allowing me the space to discover my interests."
Gabrielle is excited to continue building on these interests in her time in LKYSPP. In particular, Gabrielle looks forward to taking more practical electives, where she will be given the opportunity to conduct policy analyses with consultancies and Non-Governmental Organisations. In the process, she hopes to expand her skills, and also build connections with institutions like the Institute of Policy Studies (IPS) which is her "dream think tank to work for".
Her peer in the programme, Chan Jun Hong (Class of 2021), sees the CDP as a pathway to serve in the civil service. He said, "I was always interested in the civil service because I thought that it was both meaningful – to serve Singapore – and practical in terms of pay and stability. Therefore, the programme made sense for me because it is a professional degree that trains policy analysts."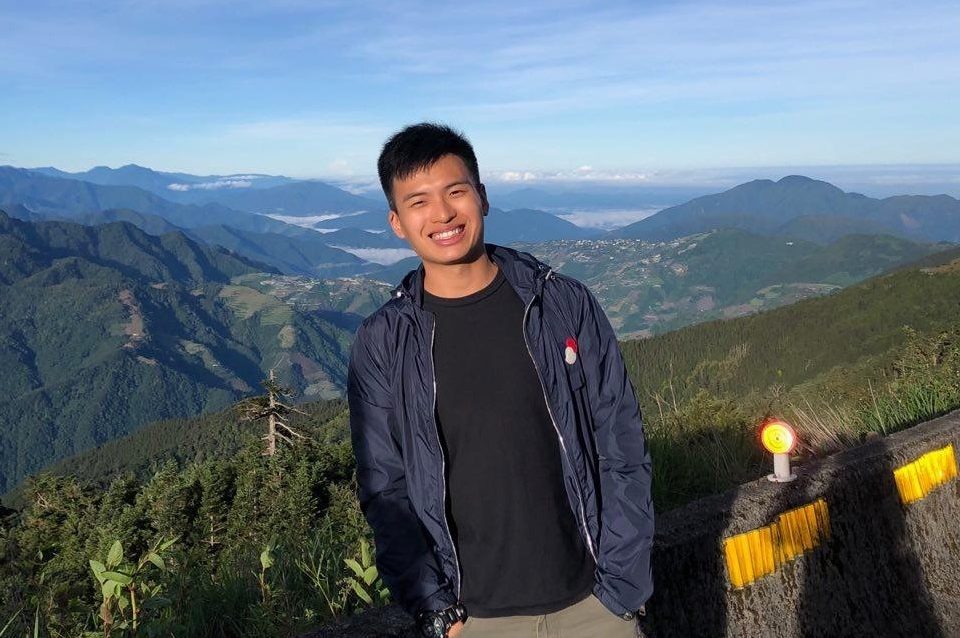 Chan Jun Hong feels that Yale-NUS' cross-disciplinary curriculum and diverse student body made the LKYSPP CDP experience feel very familiar. Image provided by Jun Hong. 
Jun Hong noted that his philosophy training at Yale-NUS has plenty of relevance to his studies at LKYSPP. He added, "For example, in a lot of policy debates, one had to adjudicate between different approaches to solving a problem. These different approaches all have their underlying moral philosophies, so learning how to reason philosophically has been useful in thinking about those problems. Public policy is also extremely multidisciplinary, and my classmates hail from various countries. Yale-NUS' cross-disciplinary curriculum and diverse student body has made the LKYSPP CDP experience feel very familiar."
For Kalla Maxine Sy (Class of 2021), who is enrolled in the CDP with the Yale School of Public Health, she actually discovered her passion in public health during her time here in Yale-NUS College. When she entered Yale-NUS, she was intending to pursue medicine.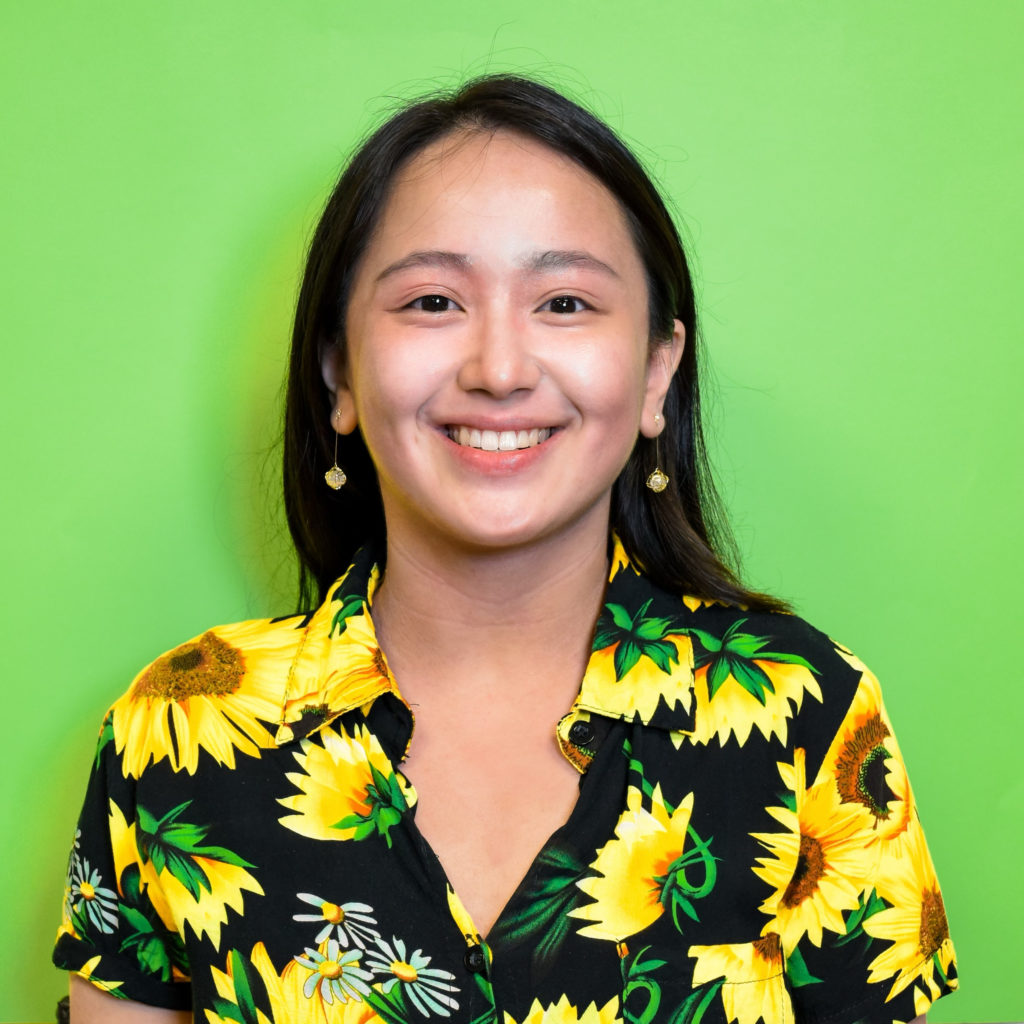 Kalla Sy wants to further her learning through a more specialised lens to guide her future work as a professional in the field of public health. Image provided by Kalla.
She shared, "As a high school student, I developed my passion for healthcare during my volunteer experiences back in the Philippines (which is where I'm from). What I didn't realise then was that I didn't necessarily have to be a physician to positively contribute to people's health and well-being. Professor of Social Sciences (Public Health and Psychology) Jeannette Ickovics' class on Social and Behavioural Foundations of Health exposed me to public health concepts and later, convinced me to shift my focus to population health."
Kalla appreciated the interdisciplinary nature of her education at Yale-NUS, which contributed to her understanding of 'health' in a very intersectional and interconnected way. Moving forward, she wanted to further her learning through a more specialised lens to guide her future work as a professional in the field, hence her decision to apply for the CDP.
As the three seniors move towards the next phase of their education and a step closer to realising their career ambitions, they also relished the fond memories that they made here. They spoke fondly of their time spent in green spaces on campus, their close relationships with suitemates and Residential College neighbours, playing games, enjoying late-night suppers… just to name a few.
Said Jun Hong, "The best memories are in the small moments." As the Class of 2021 moves towards graduation, we wish them best of luck in their future endeavours.