By Cheo Baoyun (Class of 2017) | Images as credited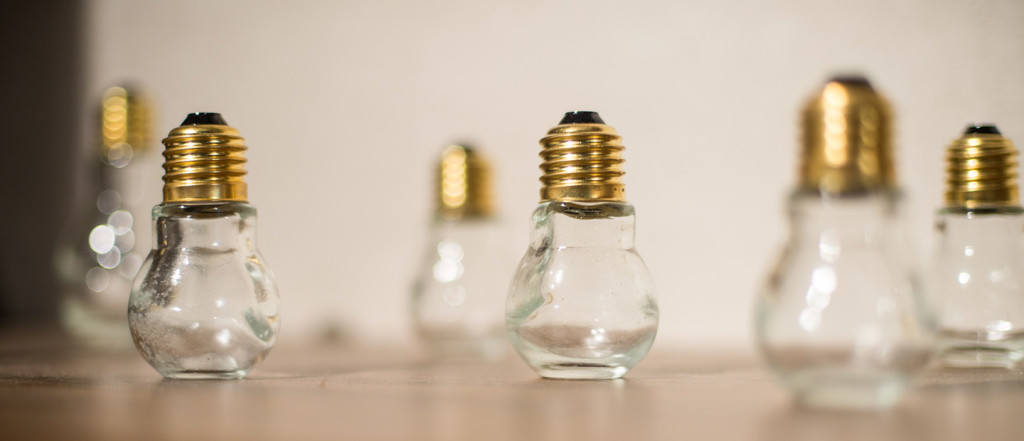 This summer, a group of Yale-NUS students were able to pursue their ideal career experience through the Self-Directed Internship Funding programme, made possible by the Alice and Peter Tan Endowment at the College. The programme, run by the Centre for International & Professional Experience (CIPE) at Yale-NUS, allowed students the flexibility of specialising and creating their own internship experience.
"While CIPE-coordinated internships encompass a wide range of sectors, the Self-Directed Internship programme was created to support our students' very diverse interests," shared Mr Norvin Ng, Director of Career Services at CIPE. "More importantly, such internships help them learn the art of 'how to fish' by actively pursuing their interests, an important life skill to acquire whilst still in college."
The inaugural recipients included Yejin Park, Maggie Schumann and Keziah Quek, whose internships spanned a wide variety of industries and locales.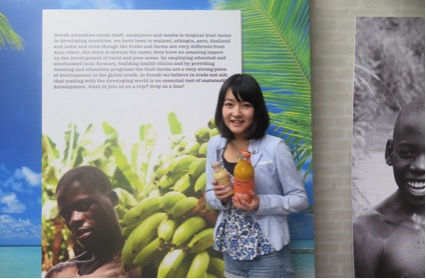 Yejin holds 2 Froosh smoothies in her office at Copenhagen. Image provided by Yejin Park
Yejin Park (Class of 2019), worked for Froosh as a Group Communications Assistant and Public Affairs Manager in Copenhagen, Denmark. Froosh is a fresh fruit smoothie company that takes pride in its unique and healthy recipes, and is a strong supporter of purchasing fruit from farms in developing countries as a way to aid the economies of poorer countries. Yejin's role included researching trade barriers that hinder developing countries from exporting their products and, ultimately, supporting the company's Corporate Social Responsibility (CSR) initiatives. Yejin spoke about her experience working under the CSR department as seeing "theories and common sense intersect".
"Experiencing these moments have led me to believe that CSR can act as a bridge between businesses and society," Yejin added.
Pursuing her passion in the art scene, Keziah Quek (Class of 2017), interned at Christie's International (Singapore), in the Southeast Asian Art Specialist and Business department, assisting in auctions, market research and business operations.
Having embarked on every opportunity to work in the arts, Keziah has worked on projects at the Affordable Art Fair and the 56th Venice Biennale, among others. Interning at Christie's has been a great way to for Keziah to gain a more well-rounded experience of the art world.
"I want to be an art dealer or curator in the future, and understanding the secondary market at arguably a top auction house is a great way to understand how it all works," Keziah shared.
She explained that it was no easy feat to secure the internship: "I wasn't sure if it was a pipe dream but I was determined to try. So I got in touch, and the right people decided I was worth recommending, and I got the internship of my dreams!"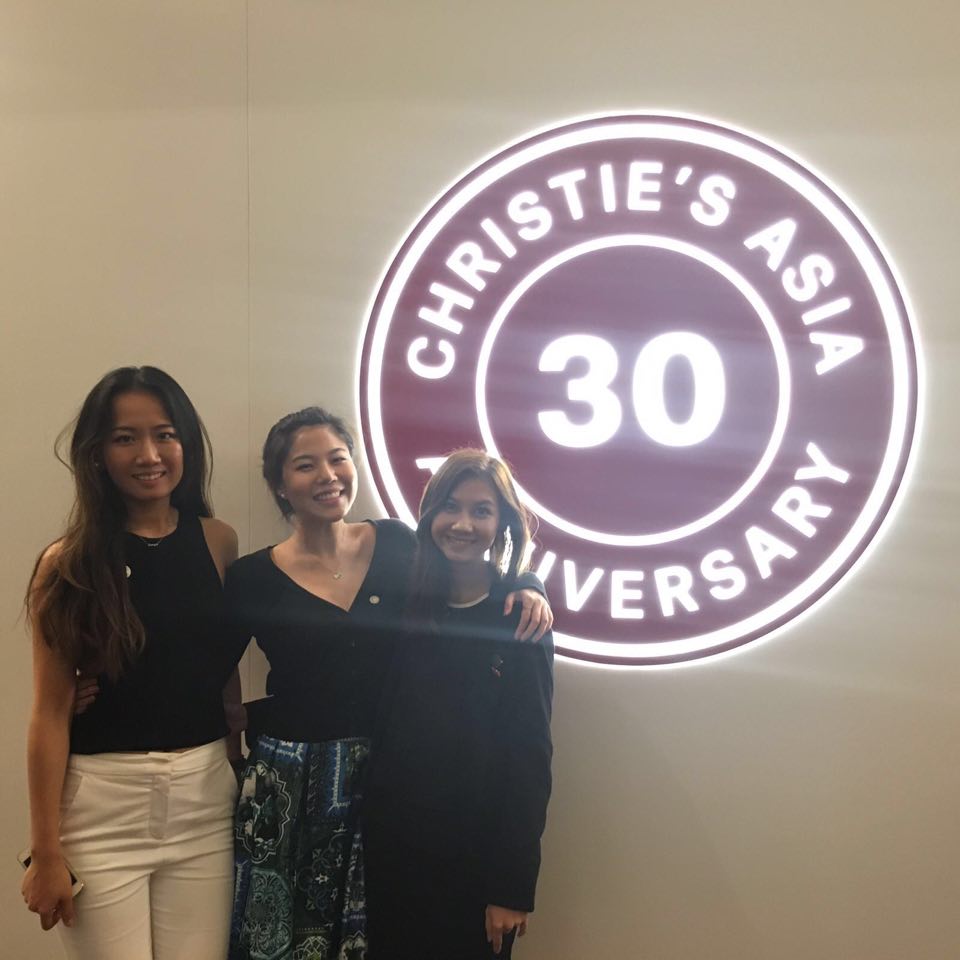 Keziah (pictured far right) with the other interns after a Hong Kong sale. Image provided by Keziah Quek
Another inaugural recipient, Maggie Schumann (Class of 2017), committed her summer internship to working as a Legal Assistant for the CARA Pro Bono Project in Dilley, Texas. While there, her work directly impacted the lives of Central American women and child refugees.
"The vast majority of our work is to prevent their deportation," Maggie explained.
"Unfortunately this is a harried process, especially given that it takes place in a private prison. The immediacy of our work here is a real contrast to the observational and more removed dynamics of academia," she noted.
Prior to this, Maggie participated in a study abroad programme in Tucson, Arizona, that focused on social justice issues in the US-Mexico borderlands. It was there she decided that she wanted to spend her summer doing work related to migration and her instructors referred her to CARA.
Every day, she met with women about her age who have undergone dangerous journeys with their children to escape extreme violence in their home countries.
As Maggie is considering attending law school, interning at CARA was a great way to know the profession on a more intimate level.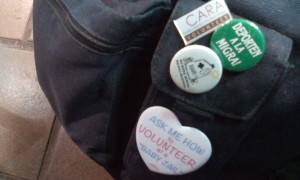 A backpack with various CARA Project memorabilia. Image provided by Maggie Schumann
For these students, the Alice and Peter Tan Endowment has gone a long way to help these students achieve more. As Maggie puts it – "this is a tremendous gift", one that will truly keep giving.
The writer, Cheo Baoyun is also an inaugural recipient of the Self-Directed Internship Funding Programme at Yale-NUS. She spent the summer interning at Studio Theatre in Washington, DC.