By Jeannie Tay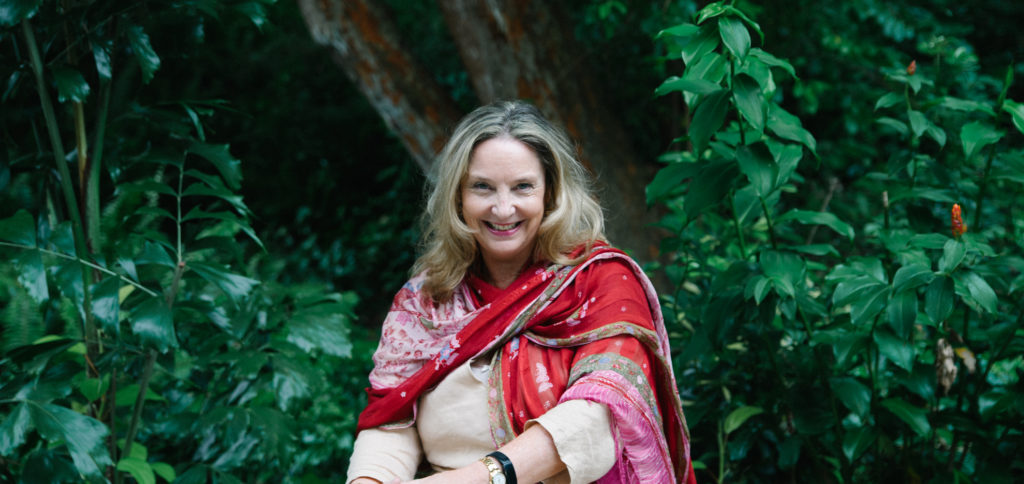 Ms Jane Binks is the new Senior Director of Development at Yale-NUS College. Image by Darren Ang for Yale-NUS College. 
"It's remarkable what Yale-NUS has managed to achieve in less than a decade," said Ms Jane Binks, who recently joined Yale-NUS College as Senior Director of Development. "The College demonstrates the tremendous value of the liberal arts and sciences, which is attracting some of the best students from Singapore and around the world."
As the Senior Director of Development, Ms Binks looks forward to building a community of support for a strong and lasting Yale-NUS legacy.
"A community of support" encompasses all those who are committed to the College's ideals, values and long-term success, she explained. "Developing a legacy goes beyond the immediate three to five years. It's looking at where we'll be in 30 years and beyond. What can we do together to empower the next generation of thinkers, dreamers and risk takers?"
On her key focus areas, she shared that they include ensuring that any student who is admitted to Yale-NUS can afford to attend, developing funds to create opportunities for impactful research and scholarship, and building the College's endowment. Critical to that effort will be engaging the Yale-NUS community to share and amplify their work, stories and experiences.
Ms Binks credits education with changing the trajectory of her life and looks forward to working with the community to provide those same opportunities for others.
"Philanthropy manifests people's aspirations and sense of who they are – what they want for their communities, their families, and themselves. Much of what we take for granted today is the result of someone saying: Let's imagine. Let's dream. Let's do."
President of Yale-NUS College Professor Tan Tai Yong said, "We are delighted to have Jane join the College as Senior Director of Development.  She brings a wealth of knowledge of the Singaporean arts and non-profit worlds as well as globally in education. Jane's rich experience in philanthropy and deep commitment to the liberal arts and sciences will further the College's mission and help grow the necessary support to fulfill it."
Ms Binks has spent a large part of her life in the field of philanthropy, both as a professional and as a volunteer. She holds degrees from the University of California, Santa Cruz and the University of St. Andrews, and has lived and worked in Asia, Europe and the United States. After spending several years as the Director of Philanthropy for Singapore's National Heritage Board, she set up her own consultancy focusing on strategic planning and capacity development for the arts and charity sectors.
Outside of work, she is a strong advocate for the non-profit sector and its work addressing some of our most challenging issues with very few resources. She sits on the board of Teater Ekamatra, a Singaporean theatre company that highlights ethnic minority voices, staging works that address socio-political issues; she is also a member of Straits Clan, which brings together people with a diversity of experiences, interests and perspectives, and a member of the Chinese Women's Association of Singapore, Singapore's oldest women's association dedicated to charitable and civic causes and helping the needy in our community.