By Daryl Yang | Images as credited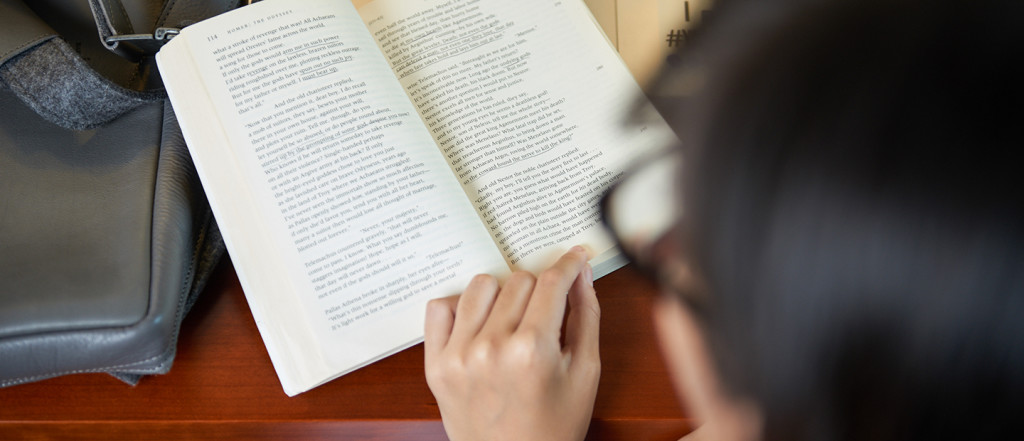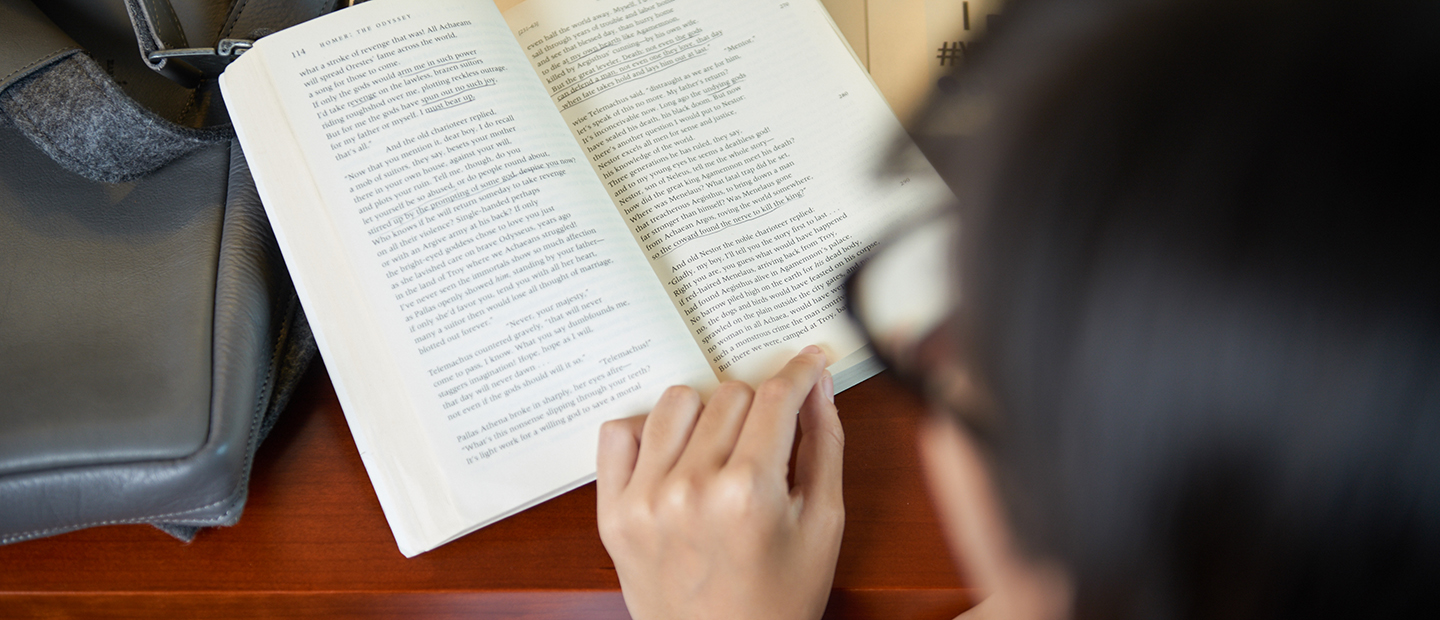 Internships and work placements enable fresh graduates to stand out amongst their peers, by experiencing real-world situations and developing applicable skills.
It was for this reason that Sherlyn Goh (Class of 2017) decided to take up an internship with Rice Communications, a boutique communications agency, as a summer intern and spent almost three months with them from May to August 2016.
Even though she had no prior knowledge about the public relations landscape in Singapore, Sherlyn was interested to find out more about the industry and gain some workplace experience in preparation for graduation in May 2017.
"I first got interested in public relations after taking two related modules at the National University of Singapore: Principles of Communication Management and Writing for Communications Management. It made me realise that I was interested in the hands-on activities we did in class, and I wanted to explore more about the industry," Sherlyn shared.
Having to juggle between different clients from diverse industries and work on a multitude of tasks from media liaison to writing, Sherlyn shared that her years of study at Yale-NUS prepared her well for the challenges in her internship.
"As we are exposed to so many different disciplines and have to read new texts regularly in the Common Curriculum, I have learnt how to jump into new problems quickly and to produce work efficiently," Sherlyn said. "This versatile learning experience has helped me in this industry, which similarly requires a very steep learning curve because we are always working with multiple clients at any one time and it has been a very fulfilling experience."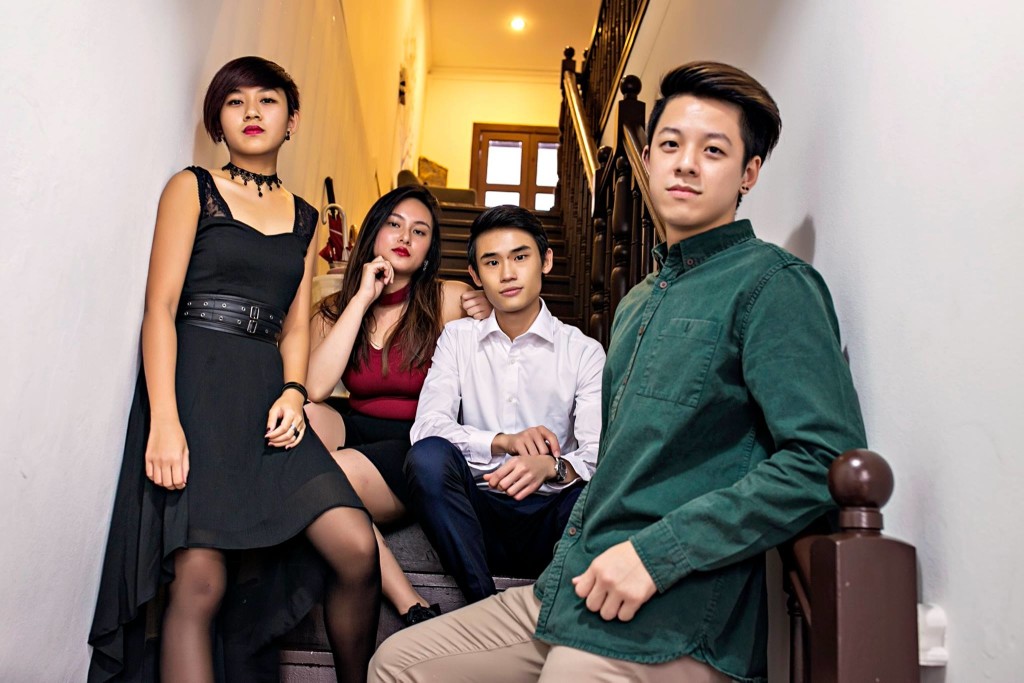 Sherlyn (left) with the team from Rice Communications. Photo provided by Sherlyn Goh
Like Sherlyn, Kaushik Swaminathan (Class of 2018) also spent his summer writing – but for a journalism internship with The New York Times at its South Asia bureau in New Delhi, India.
As an intern for the Times, Kaushik's responsibilities included pitching and writing daily news, conducting research and attending press events. He also worked closely with two Pulitzer Prize-winning journalists, Ms Ellen Barry and Ms Geeta Anand.
"It's a little intimidating to be sitting in a small office, a couple of desks away from two Pulitzer Prize-winning journalists, and be expected to produce work that will run alongside theirs," he shared.
In July 2016, Kaushik worked with Ms Barry, Ms Anand and other reporters on the ground to cover the Dhaka terrorist attacks in Bangladesh.
"For several weeks, I was involved in researching and writing profiles on the alleged attackers, scouring through news and social media to find any hints of motive," he related. "Covering breaking news is surreal. You don't have very much time to process the tragedy for what it is. You are fixated on delivering the most accurate news as quickly as possible. It's a complicated feeling but it's very exciting."
Kaushik's prior experience as Managing Editor of the Fox & Hedgehog, a publication founded by three Yale-NUS College students in 2014, was also critical in helping him prepare for the challenges in the internship.
"I learned to be quick, thorough and precise. Within my first few days [at the Times], I realised how important it was to have a good eye for the right stories, and how I could be a part of a process that transformed a short pitch into an incisive, meticulously-researched article," he said.
Tinesh Indrarajah (Class of 2017) spent his summer on a fellowship with GovInsider, an online platform that covers government innovation and offers solutions to the many challenges faced by public servants.
Tinesh was GovInsider's first undergraduate Fellow, where he spent three months investigating service delivery across Asia Pacific, focusing in particular on epidemic readiness across different ASEAN countries.
"My job as a Fellow was to produce simple articles about innovations across different countries in Asia targeted at government officials in the region," Tinesh said. "By integrating academic research with stakeholders' interviews, I was tasked to write in a straightforward manner so that public officials can access the information quickly and efficiently."
As one of three students in the inaugural batch of the Concurrent Degree Programme with the Lee Kuan Yew School of Public Policy (LKY School), Tinesh is broadly interested in issues of government policy. As a History major, the skills Tinesh has developed through his major helped significantly in his internship.
"Both History and the LKY School Concurrent Degree Programme gave me the ability to navigate the statistics and content of what I had to grapple with, to ask important questions during interviews as well as in doing research for the article," Tinesh said.
Being new to journalism, what struck him most was the access to policymakers and other important stakeholders in pursuing the news.
"It is gratifying to know that I can have a conversation with them to learn and share, and that I am treated as an equal," Tinesh said.
He added: "Most importantly, it is especially encouraging to know that I have this opportunity to share the knowledge I learn from them with the world at large through my writing."