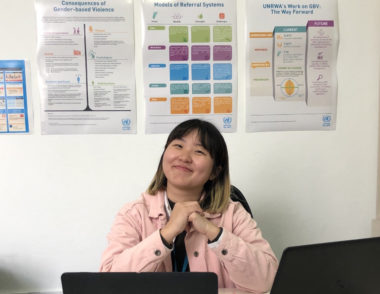 21 April 2020
By Lim Tian Jiao During semester abroad programmes, Yale-NUS students enrich their learning in various fields and return to the College with new insights, whether in academics or community-building. Last semester, some students used their semester abroad to explore their interests across three diverse fields. Suyeon, pictured while on internship...
Read more »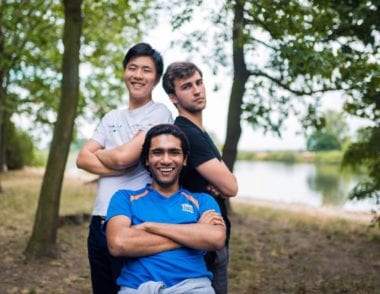 30 August 2019
By Yip Jie Ying Yale-NUS students have a diverse range of interests both inside and outside the classroom, ranging from academic tutoring and mentorship to ecological and biology research. One of the ways in which students have explored these interests is through pursuing international experiences abroad – and for many, precious opportunities li...
Read more »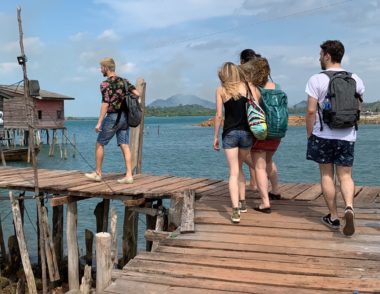 5 June 2019
By Denise Tan Exchange students exploring Batam, Indonesia. Image provided by Eman Ali. Last semester, Yale-NUS welcomed its largest cohort of exchange students since it first started classes. The batch of 45 students hailed from 24 institutions across 11 countries including American University, Oberlin College, Williams College, Universitat Pom...
Read more »